When was the last time you got away?
Very few of us take enough time to focus on our spouse or on our marriage. Too often moms and dads are like ships passing in the night without connection or passion. It doesn't have to be this way.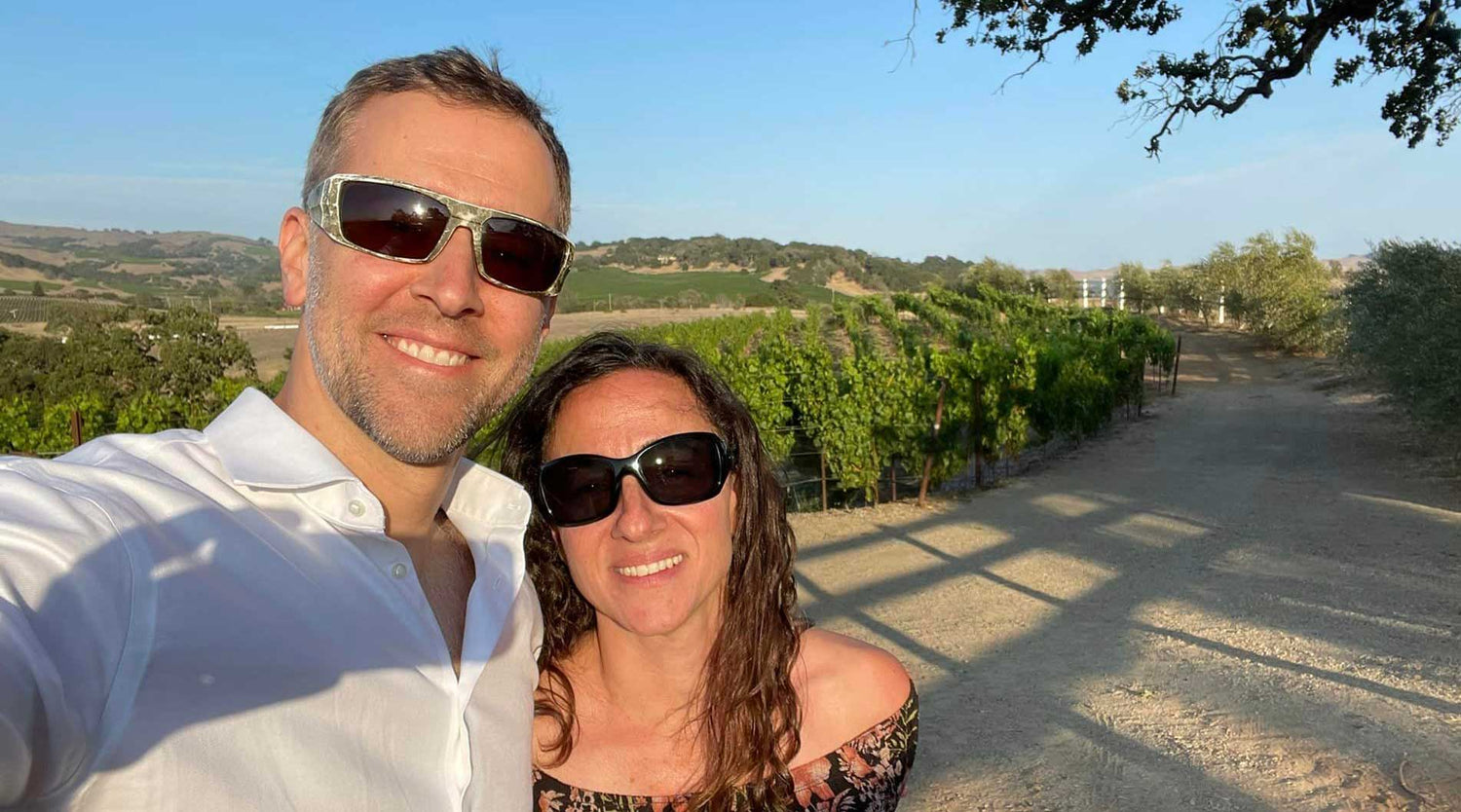 Join the Messy Family Project in beautiful Punta Cana! Enjoy daily Mass, presentations by your hosts Mike and Alicia Hernon and co-hosts Chris and Natalie Stefanick, and fellowship with other great couples at an all-inclusive resort that is relaxing, fun, and beautiful.
We'll focus on the importance of your marriage and family life, and on why marriage and family are essential to your children and to the world. The weekend will give you plenty of time to process the talks with your spouse, connect with other couples and just relax!
Choose your escape
Join us February 8-12, 2024
"The getaway gave us time to slow down and reconnect as husband and wife. Time to be fed and receive (instead of giving). Time to think about the future and the next stage of our marriage and family.'"

- Nathan B

"It was a transformative weekend! I felt renewed to go back into the world to do God's work at home."

- Kim R

"I prayed that God would build that bridge, in the Eucharist, between my and my spouse's heart...And He did."

- Shannon S